Oil and Fuel can be tracked individually for each aircraft. To enable this, navigate to the Aircraft menu and select the drop down menu on the aircraft you want. Select the Edit Aircraft button to pull up the aircrafts' settings.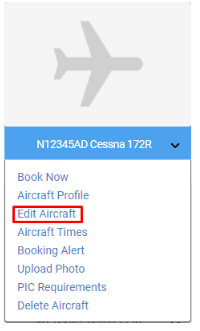 Scroll down until you see Track Oil and Fuel and toggle it to YES.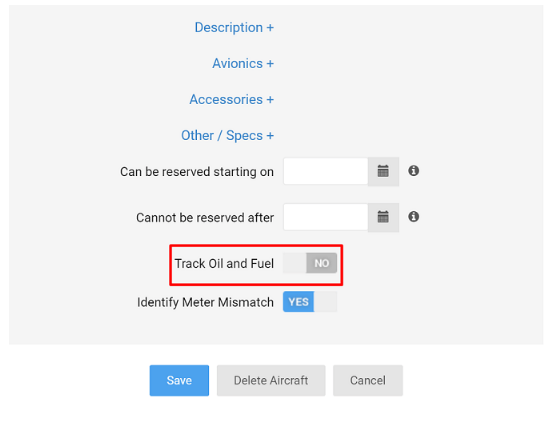 This will allow you to input the Fuel and Oil consumed after you Check In a flight.